The perfect idea for May is to photograph
Jennifer Tapang
at the
Marina Bay Sands Infinity Pool in Singapore
. This would be an amazing shoot featuring the most beautiful Asian model in the world with the most beautiful infinity pool!
Look at that edifice from the ground...
and now the infinity pool on top!
The Tapang would light this up both day and night!
Wow!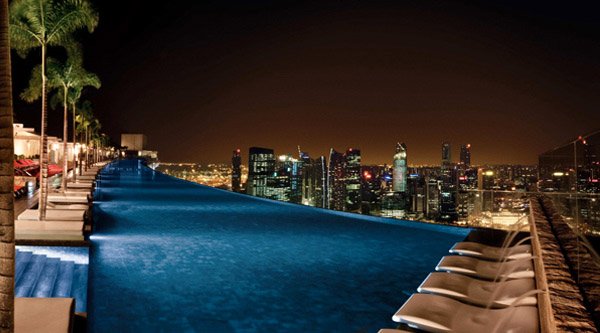 On the website for Marina Bay Sands they have a photo of David Beckham looking for Posh when he should be looking for Tapang! Jennifer Tapang that is!
What a great photo shoot this would truly be.