One incredible photo shoot would be Jennifer Tapang at Trisara Phuket Thailand ! This would be heavenly!
Each plunge infinity pool is secluded by foilage so it is an extremely private. You can't see the bungalow or infinity pool next to yours. Very exclusive and Tapang worthy venue!
Also has a stunning view of the Andaman Sea!
Great view from the bedroom!
Wow!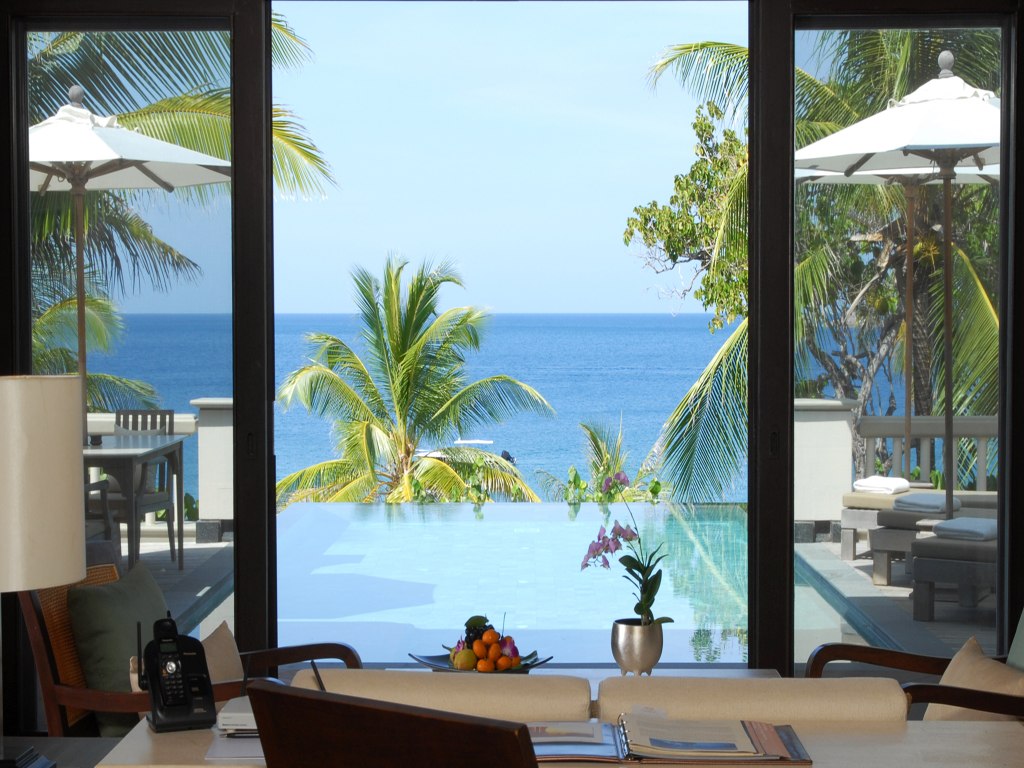 Look how comfortable that would look in the photo shoot!
and smoking hot with Jennifer posing on it!
Perfect venue for the hottest Asian model!
Jennifer Tapang
Another perfect photographic idea featuring Jennifer Tapang and Trisara Phuket Resort! Suggested photographer: Adia