A fantastic idea this month is to photograph, Jennifer Tapang, on the Cocos Keeling Islands near Australia.
Gorgeous Beach would look even better with Jennifer Tapang posing on it.
This video kind of gives an idea what the islands are like. Very tropical!
I think Jennifer Tapang, would look awesome photographed modeling Miskini Swimwear
Jennifer would look exceptional on this beautiful white sand beach!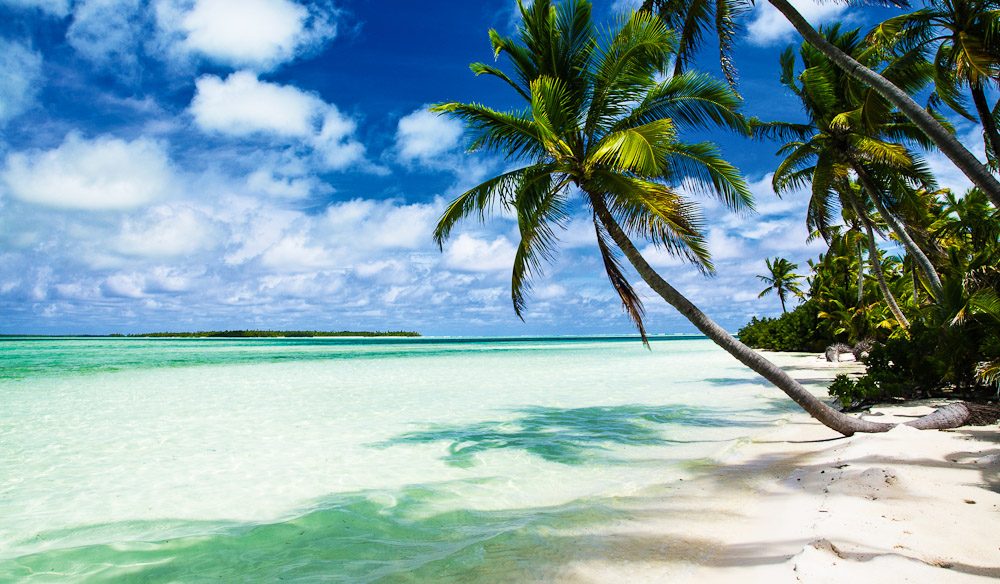 Indeed!
Incredible photo opportunities!
It would make a beautiful photo shoot!
Suggested Photographer:Karen Willshaw Photography